DG MULTIMODAL is an online software allowing the complete management of dangerous goods in your company.
It is simply and user-friendly and unlike other software, allows a connection with your ERP software. This feature simplifies and speeds up the production of transport documents.
With this software you can prepare dangerous goods transport documents for any mode of transport. ADR – IMDG – IATA.
DG MULTIMODAL in addition to the latest technologies of software engineering, includes next advantages: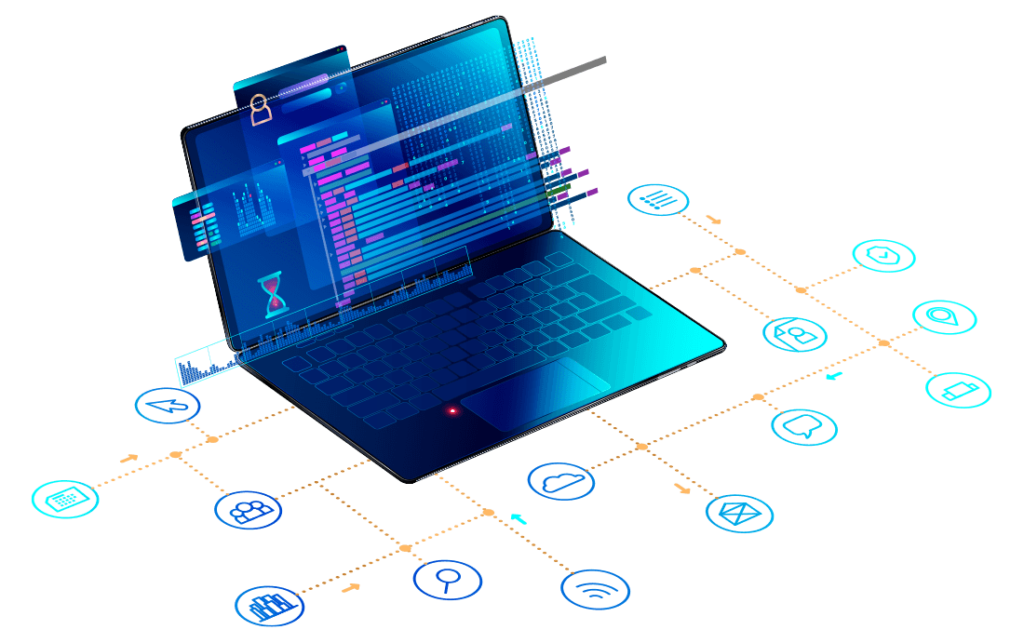 All efforts have been made to offer the most service availability and data storage security.
The system is hosted in a data center with the highest level of certification and the highest availability. That means that the service will never be broken.
All data is stored in a redundant system, including daily and weekly backup copies placed in different locations, in order to avoid data loosing.
The system can be used with tablets or mobile devices. This feature allows to prepare transport documents, even in the event of a loss of energy supply.
Snapshot technology is used in order to mantain original data on created documents, even in the case of changes on database.
DG MULTIMODAL has a powerful user permissions settings, allowing you to decide security settings for each user, under your own criteria.