Dangerous Goods management

DG and Chemicals management software
DG MULTIMODAL is our specialized software in Dangerous Goods Management.
It is designed as a sofware as a service for ADR, IMDG and IATA Regulations. It helps you to prepare transport documents for any mode of transport with an up to date warranty, in accordance with current regulations. It can be connected to your ERP software.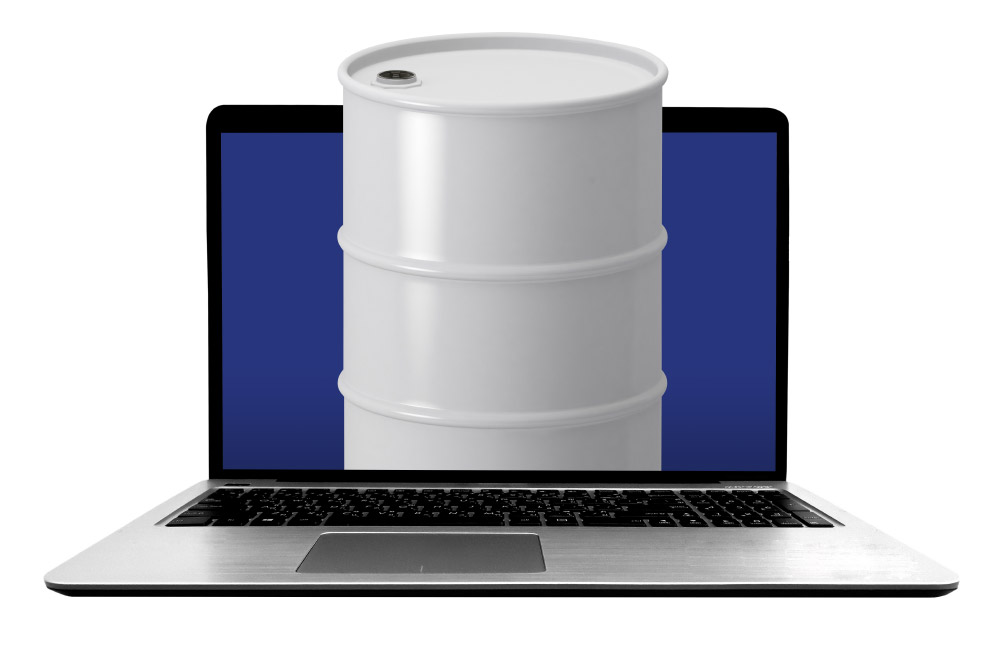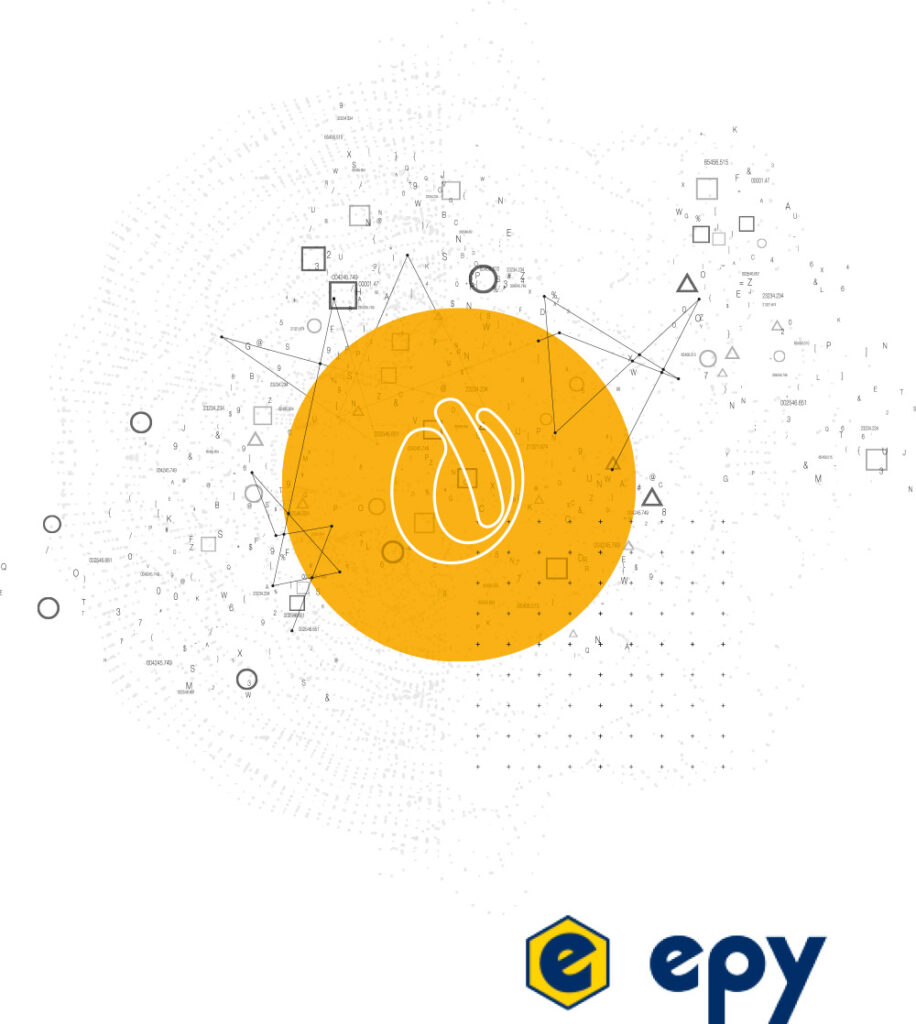 PROYSOLTEC exlusively commercialize to Spain and Portugal the software chosen by the most important companies in Europe to prepare Safety Data Sheets (SDS)
Large international corporations of chemical industry trust in EPY for SDS authoring in accordance with REACH, CLP and GHS Regulations.
A team of experts on chemical regulations is behind this software for advising purposes.