SOFTWARE TO PREPARE SAFETY DATA SHEETS
PROYSOLTEC exlusively commercialize to Spain and Portugal the software chosen by the most important companies in Europe to prepare Safety Data Sheets (SDS)
EPY´s main features:
Updated Software in accordance with REACH, CLP, Chinese GHS and USA GHS Regulations.
Easy to use.
Security and reliability of made documents.
Multi-language interface.
Immediate translation to 28 languages.
Automated management for revisions.
Import of formula from different software.
Phone assistance.
Updates.
Ask us for a demo filling our contact form  or follow the link to EPY´s webpage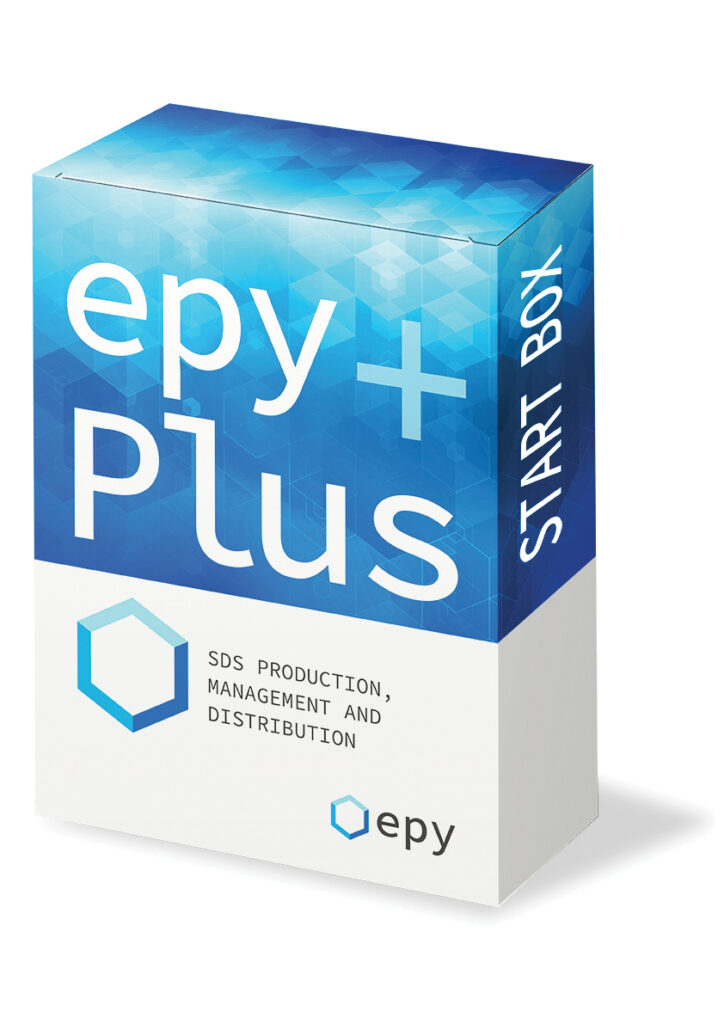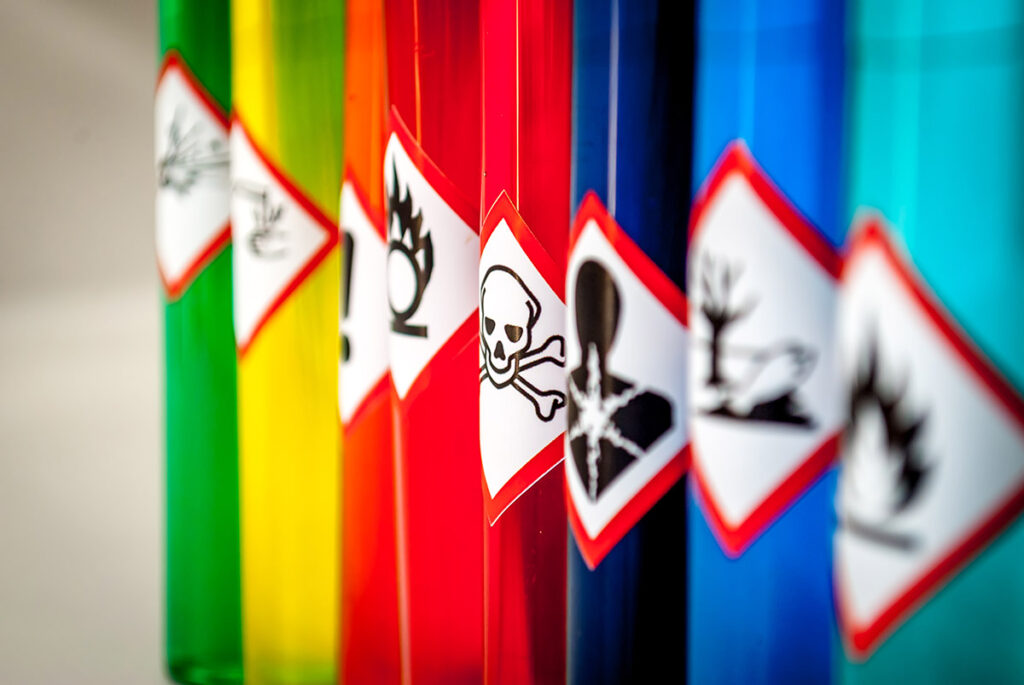 You can design labels in accordance with REACH, CLP and GHS Regulations.
Powerful design tools to make labels in 28 languages, allow the design of multilanguage labels easily.
You can design personalized labels using images, commercial texts, logo and aditional data.
Any type of printer can be used.